Welcome to LANDÓ on La Palma
Nice to have you here!
LANDÓ plays live music in the Canary Islands and is at home on the island of La Palma.
On the pages of LANDÓ you will find information about the concerts. You can listen to the music of the band and get to know the band members. Even if you want to contact LANDÓ, you can do so here without any problems. To stay up to date, you can subscribe to the band's free newsletter below.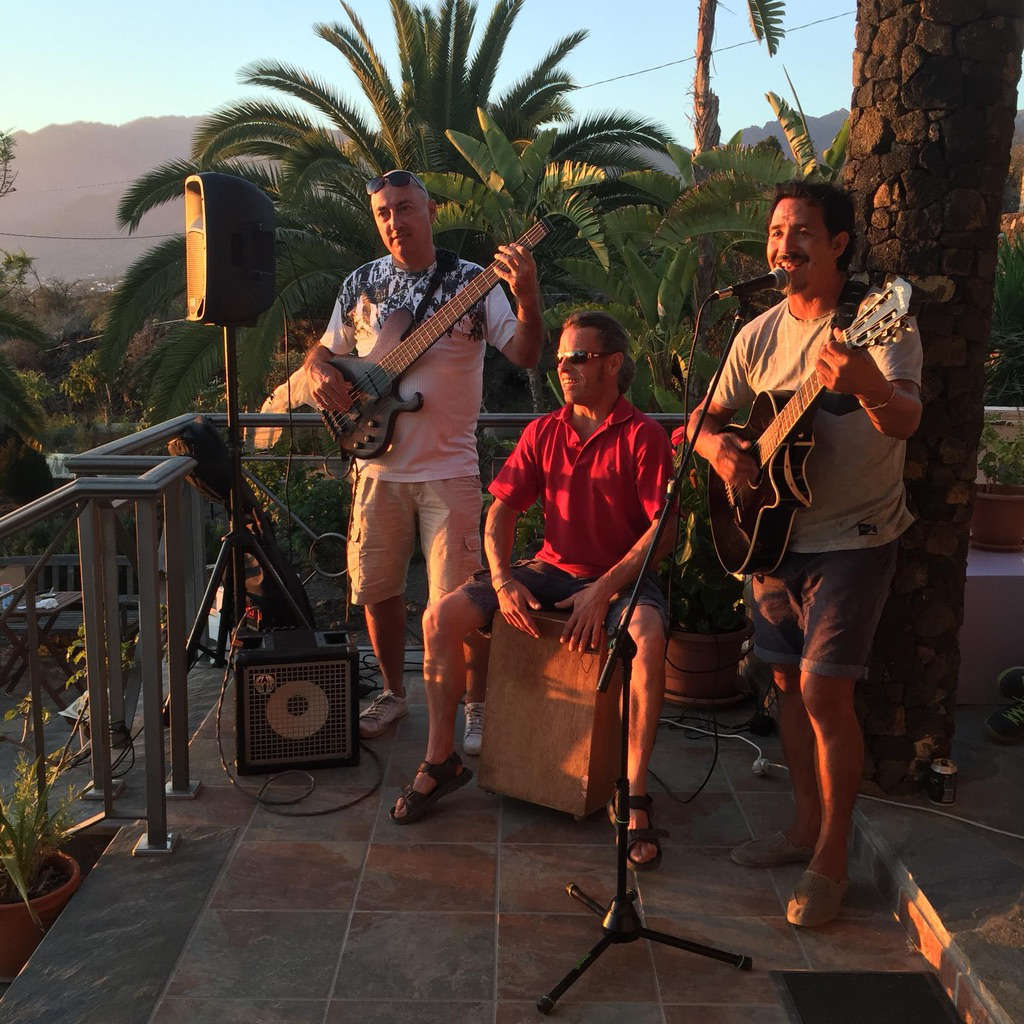 LANDÓ, that is the musicians Victor Carrillo Esquivel (guitar, vocals), Oliver Überbacher (bass) and Dominik Behringer (rhythm).
The trio plays well-known evergreens from Spain as well as beautiful songs of Afro-Peruvian music. The repertoire of LANDÓ also includes titles from Cuba, such as "Chan Chan" or "El cuarto de Tula". You may know these melodies from the CD "Buena Vista Social Club" or the film of the same name by Wim Wenders.
The LANDÓ CD
The high quality produced CD "Magic Nights on La Palma" by LANDÓ contains a 16-page booklet with many pictures from La Palma and Spanish music to feel good. Remember: relaxation is an important building block on the way to health.
To get information about the CD with sound samples, please click on the following photo with the CD.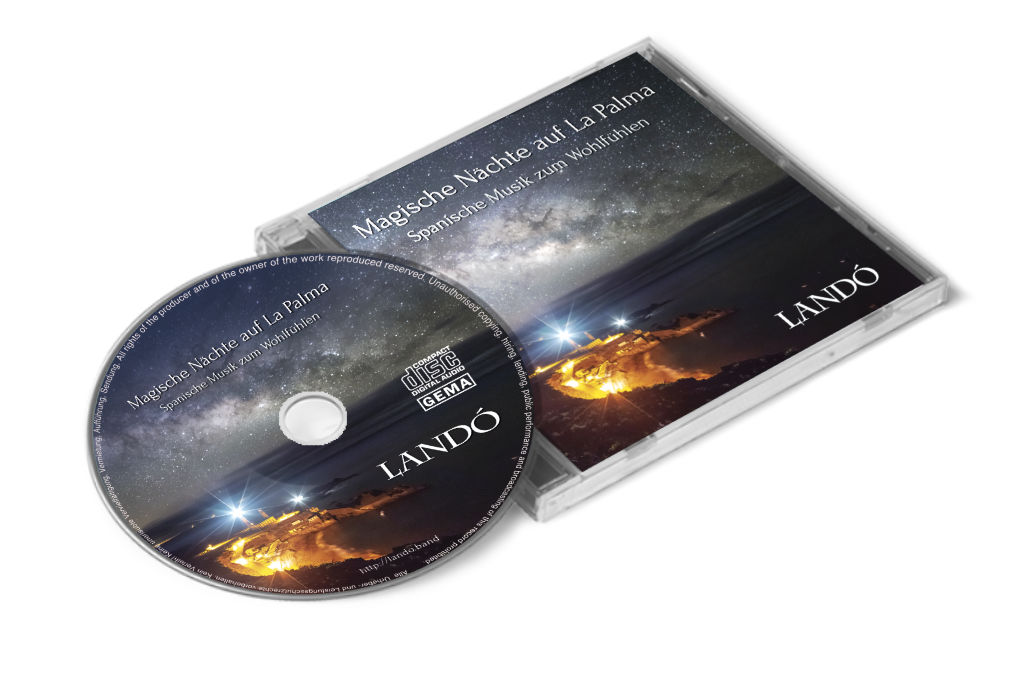 CD preview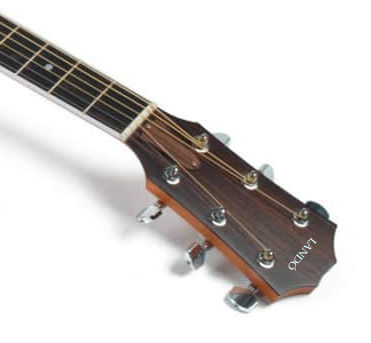 Are you planning an event on La Palma, El Hierro, La Gomera, Tenerife, Gran Canaria, Fuerteventura or Arrecife?
Then simply send a non-binding booking request to LANDÓ.
The LANDÓ Newsletter:
Would you like to be informed about LANDÓ news or never miss a concert? Then simply sign up for the free newsletter.